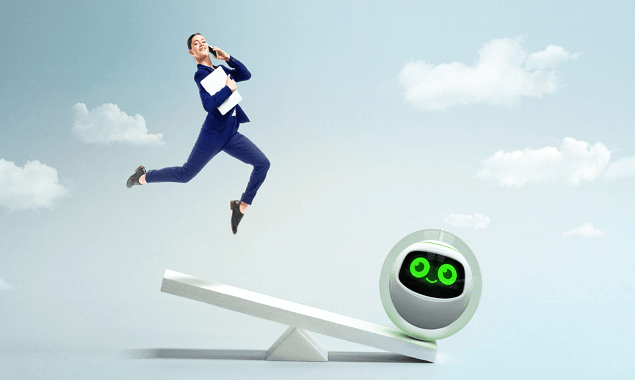 04 Mar

The New Period Startups of Garanti BBVA Partners

The new period startups of Garanti BBVA Partners have been announced.

While Garanti BBVA Partners, which started in 2015, has contributed to more than 60 entrepreneurs so far, entrepreneurs who are eligible to participate in the program have the opportunity to receive support to develop and sustain their businesses. The program offers training opportunities as well as office and mentoring needs to entrepreneurs who are just starting their business, who need courage in this context, and who are looking for the necessary ways and resources to express and implement their innovative ideas.

Garanti BBVA Partners' new term startups;

Nesatılır.com: Product research and analysis software for individuals and institutions engaged in e-commerce in Turkey.

Missafir: It is an startups that offers both digital and operational solutions so that those who want to rent their house for short or medium term or want to share with guests can find suitable candidates.

Phishup : It operates as a new generation e-mail, URL security and real-time anti-phishing platform

Massive Energy : Analyzes home energy consumption without any hardware installation, using social research and big data they have done, and provides products to electricity distribution and retail companies with which they can interact with their users.

UnoMoi : An initiative that leases luxury clothing products to the user for 1 month.

AbilityPool : A digital platform that enables organizations to discover the different talents of their employees and manage volunteerism management more effectively.