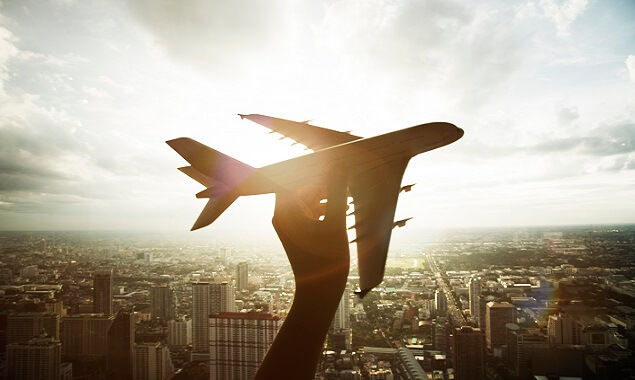 04 Nov

Renewable Energy 'Hydrogen' in Aviation

The growth in air transportation and the risk of depletion of petroleum and petroleum-based fuels have brought the use of alternative fuels in aviation, as in other industrial areas, to the aviation world. Today, more efficient and cheaper renewable energy sources are being studied in the aviation industry, which do not harm the environment.

After the completion of the technological development, studies are increasing that hydrogen will be used instead of petroleum-based fuels in the future and that it will be much more advantageous than petroleum-based fuels both economically and environmentally. Hydrogen energy is considered one of the most important energy sources of the next century. Large companies started to produce many new projects in this field.

Aviation Climate Taskforce (ACT)

Boston Consulting Group (BCG), in partnership with ten international airlines, has established a new non-profit organisation, Aviation Climate Taskforce (ACT), to support sustainable travel. The aim is to promote the development of green technologies to decarbonise the sector. Ten international airlines that are involved in the initiative are Air Canada, Air France-KLM, American Airlines, JetBlue, Lufthansa, Cathay Pacific, Delta Air Lines, Southwest Airlines, United Airlines and Virgin Atlantic.

Eventually, ACT will help in the development of near-term solutions such as bio-based Sustainable Aviation Fuel (SAF) pathways and long-term technologies such as hydrogen solutions.

Schiphol and ZeroAvia plan commercial hydrogen-electric flights by 2024

ZeroAvia, Royal Schiphol Group, Rotterdam The Hague Innovation Airport Foundation and Rotterdam the Hague Airport (RTHA) have struck an alliance to operate the first zero-emission commercial passenger flights between the UK and the Netherlands.

The aim is to fly a 19-seater aircraft between Rotterdam The Hague Airport and London in 2024. This aeroplane, which is being developed by ZeroAvia, will operate completely on hydrogen.

They will also explore the pathway for facilitating the commercial adoption of hydrogen-electric aviation.

For this, the companies will work on developing the relevant regulatory framework and studying the industry and public appetite for hydrogen-based zero-emission flight.

ZeroAvia is conducting research and working on the development of a hydrogen-electric powertrain that will utilise hydrogen fuel cells to power electric motors.