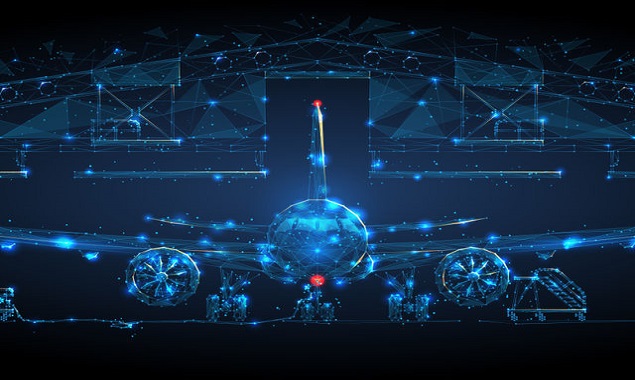 NFT's in the World of Aviation and Travel
April 2022
What role can NFTs play in the aviation and travel industry? What could be the application areas? You can find the details of blockchain-based travel communities, new generation loyalty programs, NFT passport concept and some NFT project examples in the sector from our news.
According to the report published by the Lufthansa innovation hub, VC funding to NFT startups has increased by nearly 40 times from 2020 to 2021, reaching $4.5 billion. In 2022, this funding is gradually increasing. Today, NFTs are widely used in 3 different areas in the travel and aviation industry;
• Storage of travel memories as NFT collection
• Next generation airline loyalty
• NFT passport for identity verification throughout the travel journey
Some examples from companies:
In 2014, airBaltic became the first airline in the world to start accepting Bitcoin and other cryptocurrencies to purchase airline tickets. The same company began issuing its own NFTs in 2021, becoming the first airline to use NFT in this area. He has already released nine versions of the collection he named AirBaltic City Collection, available at https://opensea.io/airBaltic.
In May 2022, AirBaltic will launch a new 10,000 NFT collection called Planies, building on its legacy as the airline at the forefront of integrating blockchain technology into its business model.
In the travel industry, Travala, the booking platform for hotels and facilities, flights and events, uses blockchain technology. Users earn NFT rewards in loyalty programs when paying with bitcoin. "Diamond" members receive a unique Travel Tiger NFT as a sign-up bonus.
At the same time, OYO, a Dallas-based platform where hotels and businesses and operators place advertisements, made a new launch in the Crypto and NFT field. In the project created with a win-win business model, users will be able to earn Amazon gift cards, NFT by staying, and use the coins they earn by playing crypto and nft-based games on Gamezop at OYO.
San Marino, issuing vaccine passports, uses NFT technology for authentication from June 2021.