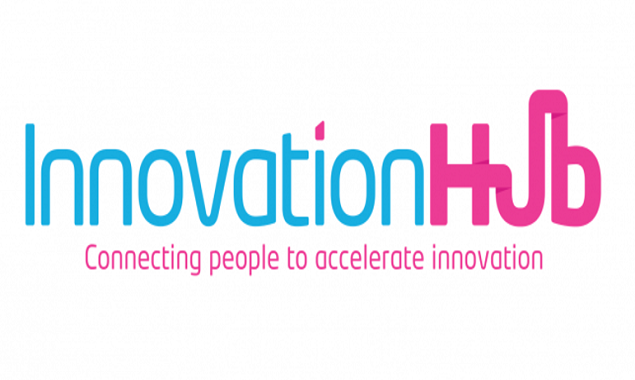 01 May

Innovation Hub: Turkish Airlines Digital Innovation Processes

Turkish Airlines Digital Innovation Processes were explained at the online conference organized by the Innovation Hub community in May. If we tell briefly about the Innovation Hub; it is a community in which professionals from more than 50 companies working in innovation and startup fields work together.

In this month's meeting of the community –of which we as Turkish Airlines are a member since its establishment- we had the opportunity to explain the digital innovation processes of Turkish Airlines to other members. Success and failure stories attracted the attention of the participants in this session where sharing experiences was at the forefront.