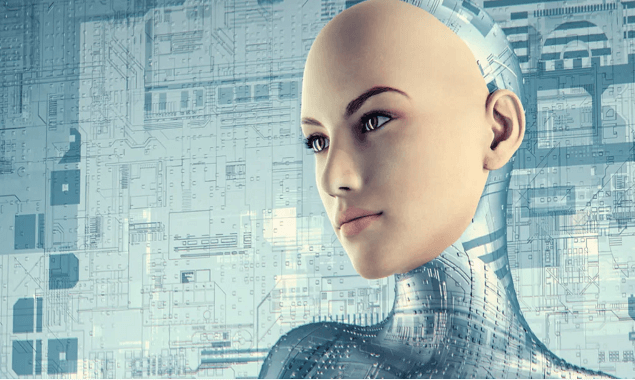 09 Sep

First Robot CEO Takes Office!

China-based game company NetDragon Websoft is the company that appoints the world's first robot CEO. The humanoid robot will run the company completely virtual without having a body.

While many technology companies such as Tesla and Xiaomi continue to work on humanoid robots, striking news came from an unexpected place recently. NetDragon Websoft, the China-based game developer with a value of approximately $ 10 billion, announced that an artificial intelligence-supported humanoid robot has been appointed as the new CEO of the company's subsidiary.

'Ms. The robot, named 'Tang Yu (Mrs. Tang Yu)', will not have any physical body. The robot will continue to exist in a completely virtual environment. Robot will be the next most senior manager of Fujian NetDragon Websoft company. The entire operation of the company will be the responsibility of the robot.

The humanoid robot Tang Yu will streamline the company's process flow, improve the quality of work tasks, and improve the overall speed of execution, according to the company's statement. It will also serve as a real-time data center and analytical tool to support rational decision making in day-to-day operations and provide a more effective risk management system.