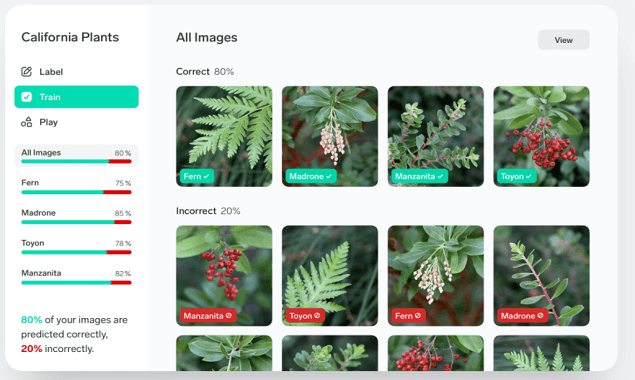 10 Nov

Create An Artificial Intelligence Model Without Code

Microsoft has announced that Lobe, a machine learning tool which helps people apply deep learning and AI models quickly – without the need of writing code – into tools they are developing, is now available with image classification support.

This essentially means that people can import images of the things they want Lobe to recognise, and the free app automatically selects the right machine learning architecture to begin training a machine learning model. The company says that it is making the app available today in public preview, and it can be downloaded on Windows or Mac computers for free.