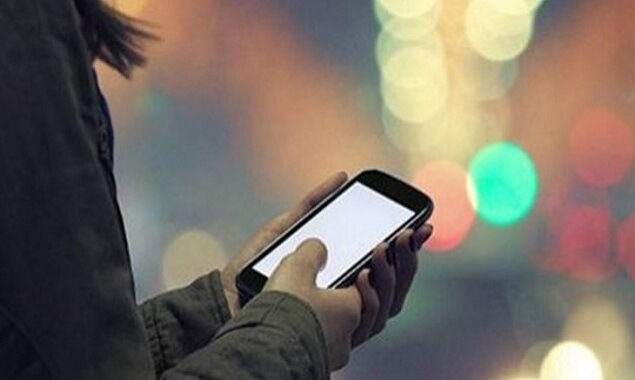 10 Dec

COVID-19 Test Uses Smartphone Cameras

Scientists at UC Berkeley and Gladstone Institutes have developed a new CRISPR-based COVID-19 diagnostic test that, with the help of a smartphone camera, can provide a positive or negative result in 15 to 30 minutes. Unlike many other tests that are available, this test also gives an estimate of viral load, or the number of virus particles in a sample, which can help doctors monitor the progression of a COVID-19 infection and estimate how contagious a patient might be.

The new diagnostic test takes advantage of the CRISPR Cas13 protein, which directly binds and cleaves RNA segments. This eliminates the DNA conversion and amplification steps and greatly reduces the time needed to complete the analysis.

In the test, CRISPR Cas13 proteins are "programmed" to recognize segments of SARS-CoV-2 viral RNA and then combined with a probe that becomes fluorescent when cleaved. When the Cas13 proteins are activated by the viral RNA, they start to cleave the fluorescent probe. With the help of a handheld device, the resulting fluorescence can be measured by the smartphone camera. The rate at which the fluorescence becomes brighter is related to the number of virus particles in the sample.

Now that the CRISPR-based assay has been developed for SARS-CoV-2, it could be modified to detect RNA segments of other viral diseases, like the common cold, influenza or even human immunodeficiency virus. The team is currently working to package the test into a device that could be made available at clinics and other point-of-care settings and that one day could even be used in the home.