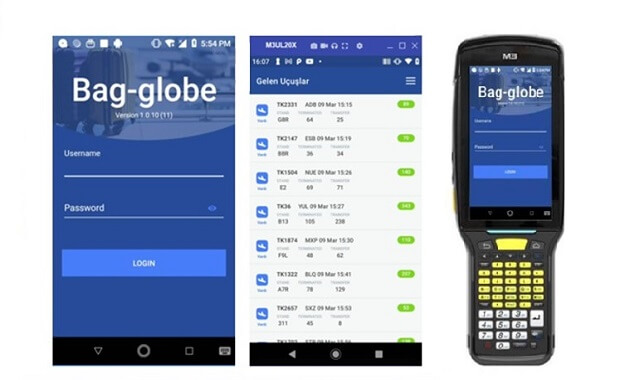 04 May

Baggage Reconciliation System (BRS) 'BagGlobe,' Developed by Turkish Technology is Now Operational

BagGlobe is a baggage reconciliation system that provides comprehensive and real-time management of baggage loading, tracking, and handling for airlines, ground service companies, and airport operators, starting from the moment passengers hand over their luggage. The product has been developed by Turkish Technology.

Designed to serve various handling and airlines, BagGlobe is compliant with IATA standards and consists of an Android mobile app and a web app for use on handheld devices. Equipped with many user-friendly features, BagGlobe enables real-time baggage tracking and secure baggage loading during flights.

While reducing the costs arising from baggage-related issues and lost luggage, BagGlobe also increases customer satisfaction. The product has numerous features required in aviation passenger baggage processes and is designed to be easily expandable.

By accelerating baggage operations, BagGlobe makes a significant contribution to performance, standing out as an important innovation in the industry.