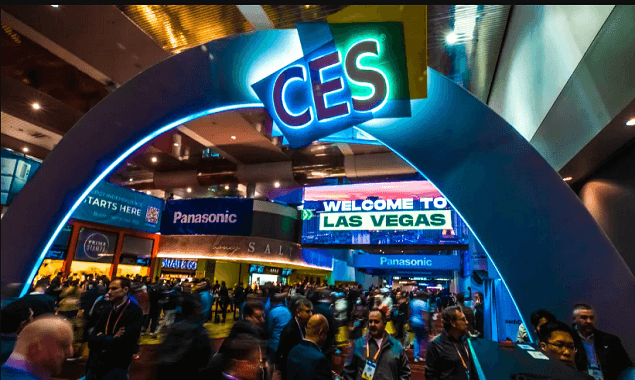 All Eyes on CES
February 2023
Being one of the largest consumer electronics expos, CES took place from the 5th to the 8th of October. Tech giants exhibited hundreds of innovative products to the public. There were over 115,000 participants from 173 countries, 3,200 booths, and 1,000 startups, including Turkey.
Some products that shape the future were displayed at CES. From smart home systems to sustainability, from consumer electronics to virtual reality devices capturing the attention of visitors.
Most highlighted areas at CES 2023 were as follows:
1.Augmented Reality:
Virtual and augmented reality glasses were among the most popular topics at CES this year. Augmented reality glasses use special lenses to make images displayed on the lens appear as though they are far away. One of the most notable glasses was Lumus Z-Lens. Lumus distinguishes itself by offering users a brighter and more realistic image while consuming less power.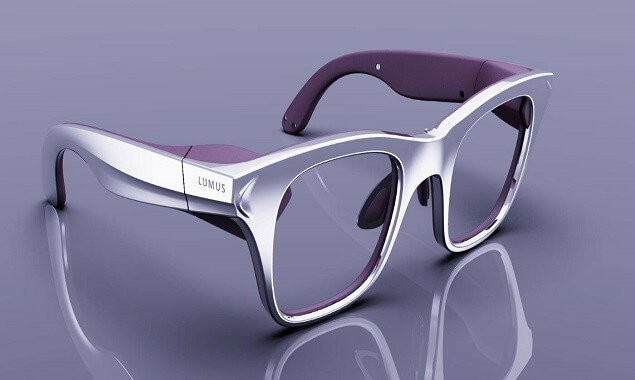 2.Innovation for Everyone
Products developed by companies to reach all kinds of consumers were shown. Displace's newly-developed cableless television can be an example of this category.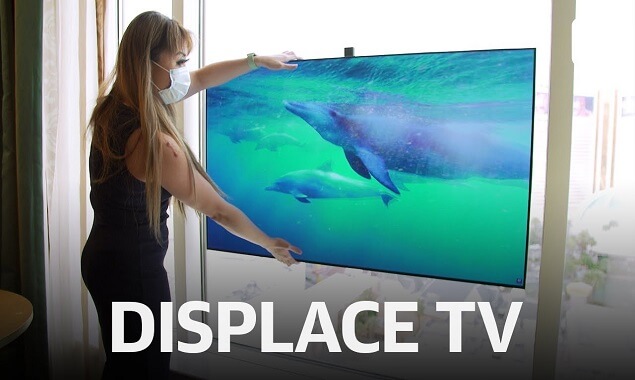 3.Innovative Vehicles
Innovative and futuristic vehicles were exhibited at CES. The electric car Afeela was shown to the public which is built with the contributions of Sony and Honda. On the other side, BMW presented the iVision Dee model electric car that can take 32 different colors and utilizes AR screen technology.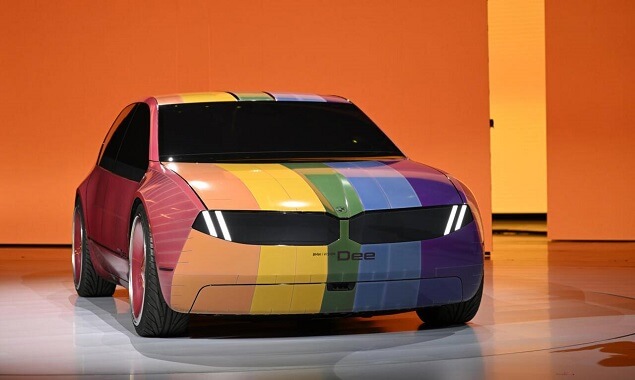 4.Foldable Devices
Samsung developed a concept tablet called "Flex Hybrid" that folds and slides which makes its screen wider.  Also, Lenovo exhibited a laptop called "Yoga Book 9i" that uses two OLED foldable screens making it a laptop with two screens.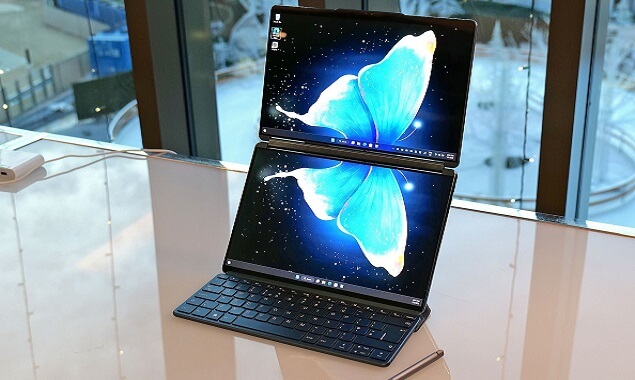 5.Sustainable technology 
Sustainability was one of the major topics discussed at CES. Some examples of sustainable products from the exhibition include Samsung and Patagonia's collaborative project to reduce microplastics in water sources, and Asus's use of recycled plastics in its products.
6.Smart Home Systems
At CES, the open-source smart home protocol Matter was introduced and supported by companies such as Amazon, Apple, Google, and Samsung. Matter aims to create a Wi-Fi-based standard and ensure compatibility with products such as Alexa, Google Assistant, Siri, and SmartThings. This demonstrates that smart home devices can work seamlessly together. At the show, a wide range of products such as compatible lights, outlets, and curtains were also presented.