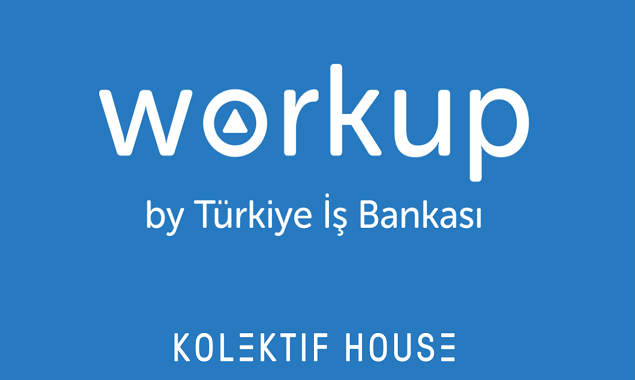 8th Term Startups of Workup
March 2021
8 startups will take place in the 8th period of the Workup Entrepreneurship Program carried out by Kolektif House.
More than 1500 applications were made to the Workup Entrepreneurship Program. Supports offered to entrepreneurs with the program; mentoring, training, free cloud and server usage rights, marketing, growth, business development from experts in their fields.
8th term startups of Workup:
Beklemesen: It is a marketplace that allows customers to place their orders online in self-service businesses, make payments and receive them without waiting in line.
Ecording: A social startups that shoots seed cannons to areas that need to be afforested with their own unmanned aerial vehicles.
Efilli: Cookie management platform used by websites.
Finfree: A mobile investment platform that offers investors a lean investment experience in Turkish and American share.
Livad: Advertising technologies startup that enables brands to broadcast their ads and campaigns on platforms such as Twitch and YouTube.
Retter Business Services: The cloud-based business applications platform that institutions and all software companies serving the end user will use as a PaaS (platform as a service).
The Academys: A startup that provides trainings for esports users.
Urclimate: A startup that produces risk data for industries such as finance and insurance using historical weather information.