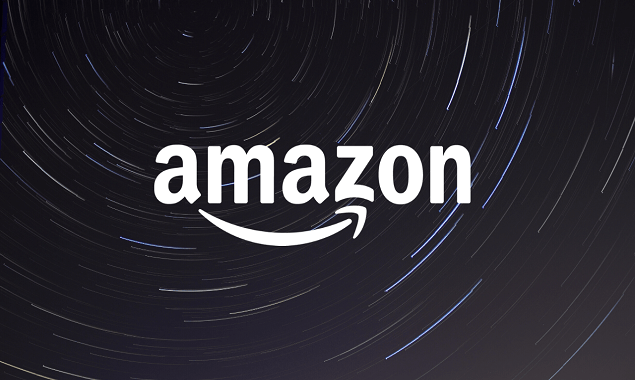 04 Oct

7 Products Announced at Amazon Fall Hardware Event

Amazon didn't disappoint at its annual fall September event, where the company announced a slew of new devices.

New products mostly centered around the smart home, including an ambitious Alexa-powered robot called Astro, as well as a couple of neat smart displays that aim to help families stay connected with one another. There's a ton to unpack, but here is all the exciting news to come out from Amazon's September 2021 event.
Amazon Smart Thermostat
Amazon partnered with Honeywell Home to launch the budget-minded Amazon Smart Thermostat for just $60. Powered by Alexa, this smart thermostat learns your preferences and automatically adjusts the temperature throughout the day. It makes use of geofencing to adjust the temperature when you leave to save energy, or to make your home perfectly comfortable when you return.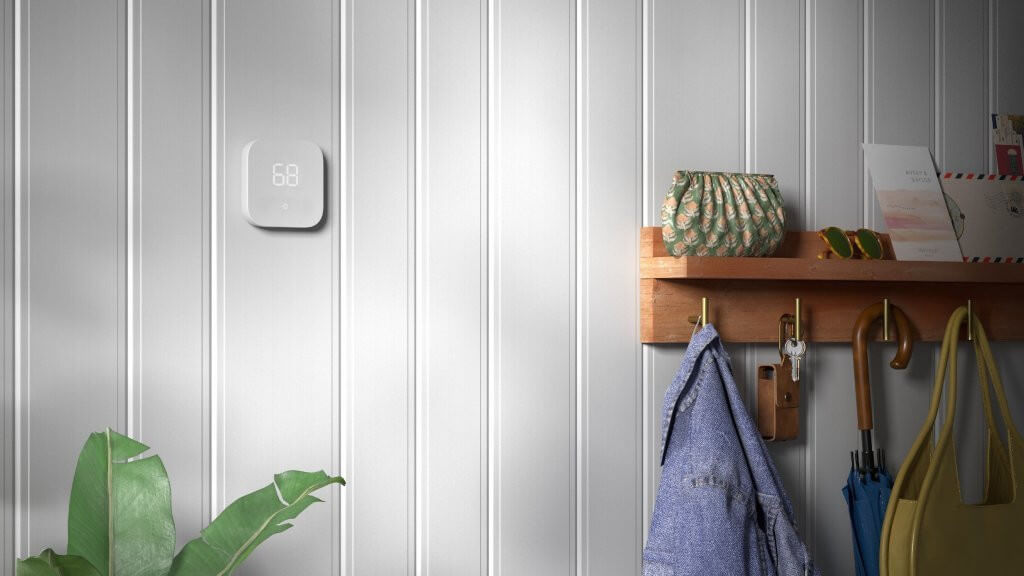 Astro
Amazon Astro is a cute, dog-like robot that combines computer vision with Alexa algorithms to perform tasks that Alexa can't do on its own. Astro can be sent to check on specific rooms or people. It has a built-in camera, and its periscope camera can be extended to check higher areas, like the stove or countertop. It can be programmed to patrol your home, and videos can be saved directly to your Ring account.
Astro isn't just Alexa, though. It has its own personality and persona. For example, you can ask it to beatbox and it will "dance" and drop a beat. It still includes all of the features you expect from Alexa. You can even make video calls, and Astro will follow you around the house to continue the conversation.
Astro will be available for an introductory price of $1,000. You can sign up today to be part of an invitation program for the Astro.
Echo Show 15
The Amazon Echo Show 15 is the largest Echo Show yet and can act as a sort of smart home command center. The screen real estate is capable of picture-in-picture displays, showing live camera feeds of your security cameras, the status of your smart home at a glance, and more. With 1080p video streaming and the ability to orient in both landscape and portrait mode, you can use this new smart display to watch Prime Video, make calls, and more. The Echo Show 15 will be available later this year for $250.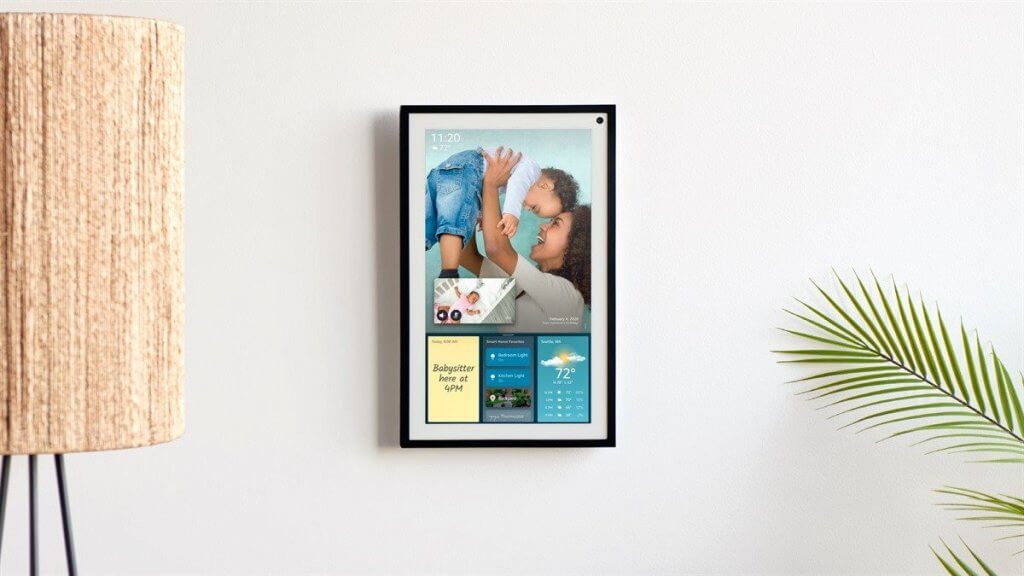 Amazon Glow
Amazon Glow is a video chat tool that combines video calling with a projected display that helps kids connect with loved ones. If you've ever tried to keep a fussy kid focused on a video, you know how difficult it is. Amazon Glow has an eight-inch LED display that lets you chat with a loved one while also playing interactive games with them, no matter how far away you are.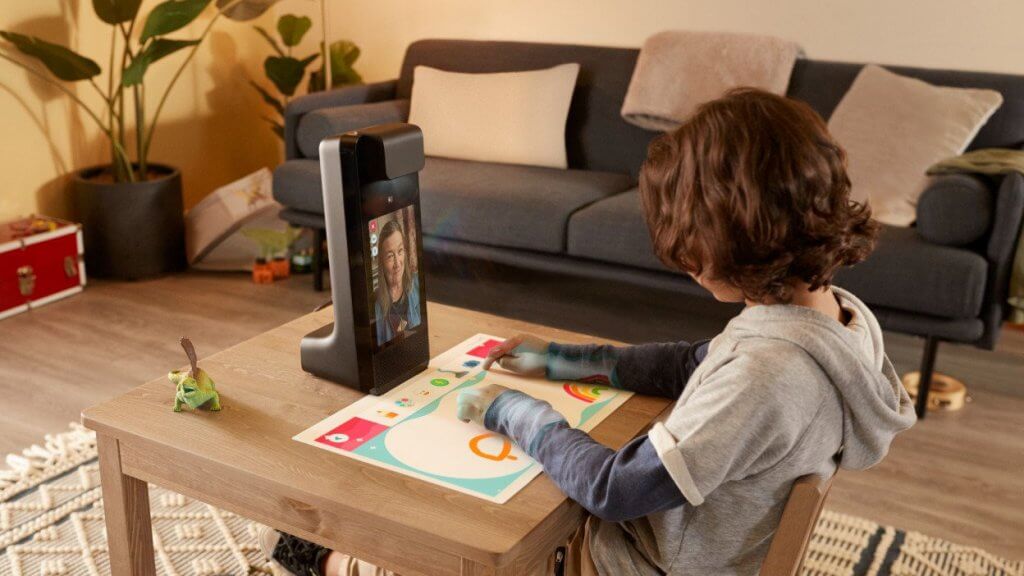 Halo View fitness
The Amazon Halo View is a new fitness tracker with an AMOLED screen with up to seven days of battery life. It's waterproof so you can swim with it, available in three different colors, and has multiple band options. The Halo View will cost $80 and be available in time for the holidays.
In addition, Amazon Halo now includes Halo Fitness, a series of workout videos. It will be available to all Halo members later this year as part of their standard subscription. Halo is also adding Halo Nutrition to help plan meals, track caloric intake, and more. It will be available early next year.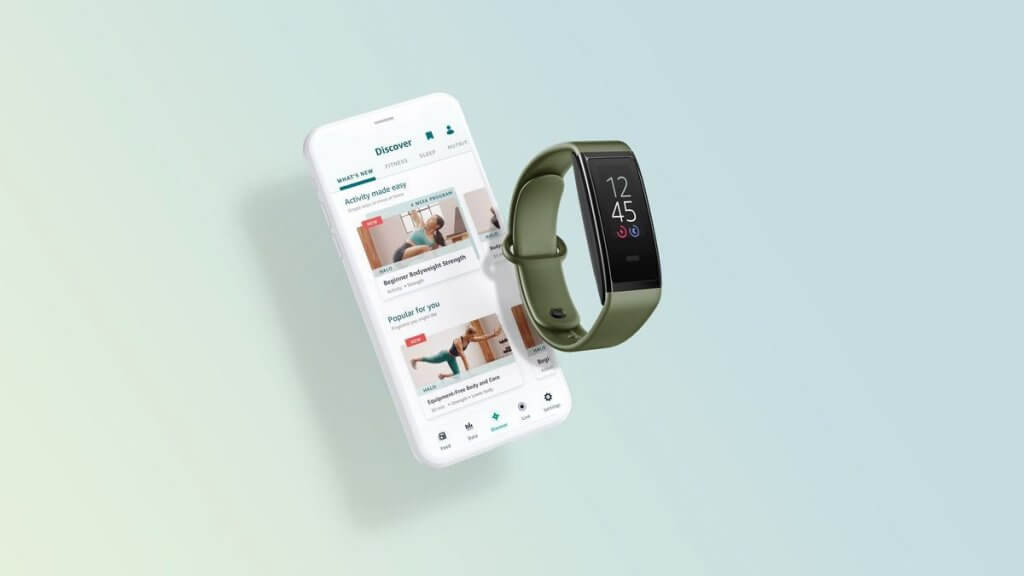 Blink
Blink is adding the Blink Video Doorbell to its lineup. This video doorbell, its first, can be hardwired, but can also run on just two AA batteries. With 1080p HD video, two-way audio, customizable motion detection zones, and smartphone alerts, the Blink Video Doorbell packs a lot of value into its $50 frame. Pre-orders begin now.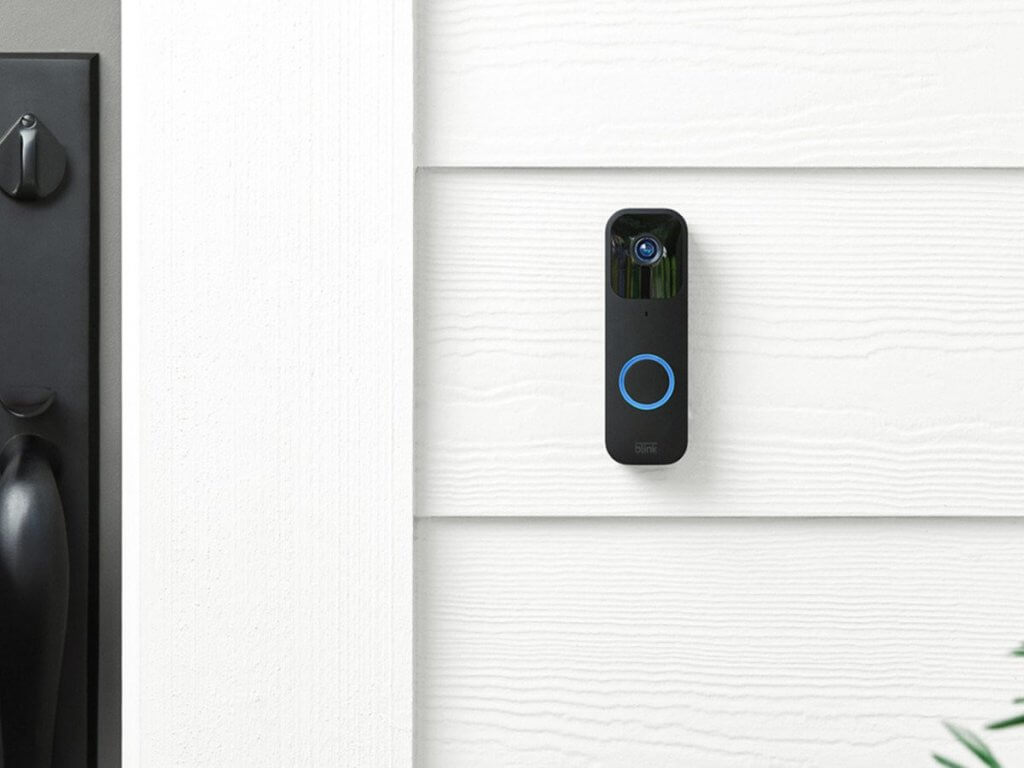 New Ring Products
The Ring Always Home Cam was announced last year, but now more details have been released. The $250 Ring Always Home Cam can fly on preplanned routes in the home. Amazon is opening the invitation list to receive one. It's an ambitious device for the home security space, given the nature of a flying camera that patrols your home.