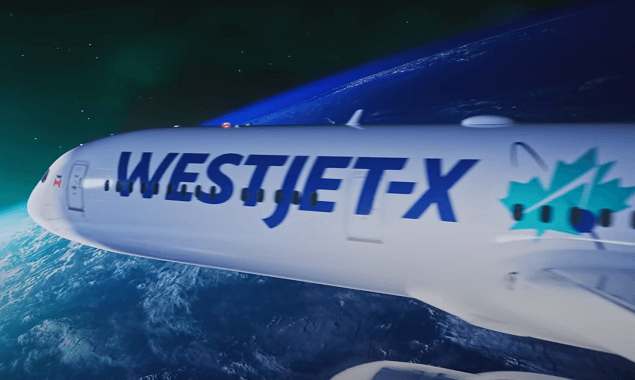 2022's Best Aviation Related April Fools Jokes
April 2022
Emireats
Emirates is adding a new level to your favorite food delivery service with its new delivery service, Emireats (an anagram of the airline's name). Using the Emireats app, users can order a selection of cuisine from around the world. The catch is that chefs won't make it in a local restaurant. Instead, a cabin crew member will pick the food up from its home nation, Pizza from Italy, for example. Using the airline's network of connecting flights, it will then be 'rushed' to the consumer, though it may be a little cold by the time it arrives!
LIFT launches services for dogs
South African carrier LIFT joked that it had launched dog-only flights to take to the skies from April 10th. Featuring a grass-covered aisle and an in-flight fire hydrant, even the flight's crew will be "of the four-legged variety"!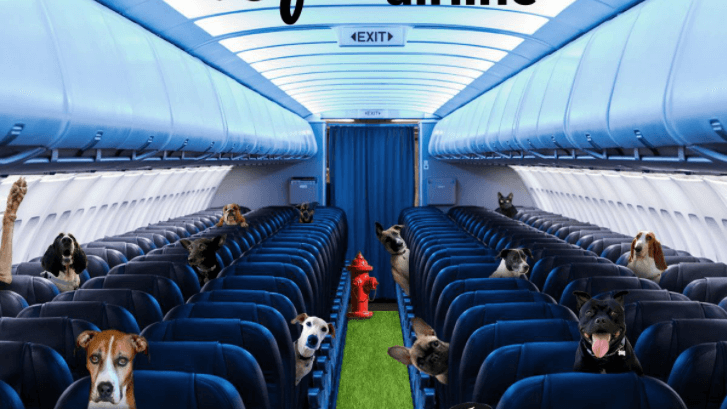 Skip the lines at Airport security
Geneva Airport has developed a revolutionary way to skip the queues this summer. At check-in, passengers will be able to jump into a plastic tray and travel to their flight with their baggage, undergoing the same security screening as checked luggage. Passengers are then delivered to the plane, where they can board via a staircase. The airport notes that approved helmets are essential when using the service.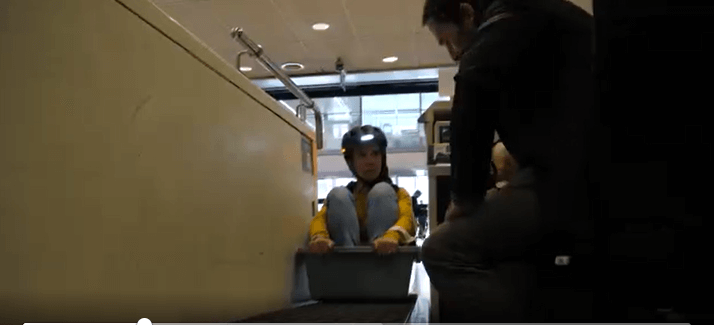 A new Airbus A350 Operator?
Toulouse-based photographer @Frenchpainter shared a photo of an unpained Airbus "A350-850" bound for Irish low-cost carrier Ryanair. The aircraft is pictured without engines, perhaps an optional extra?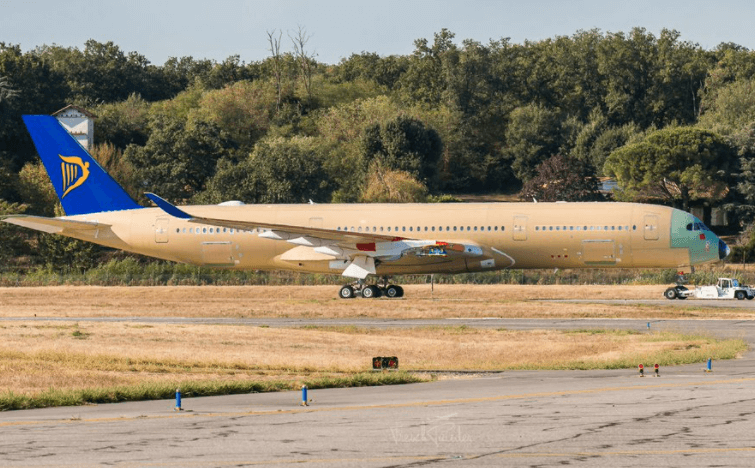 WestJet to fly Boeing 787s to Space
WestJet is planning to operate Boeing 787 flights to space with its new subsidiary WestJet X (The X means space). Tickets will cost $500,000 for a one-way trip, half the price of the company's competitors. The airline advertised "Wi-Fi available so you can TikTok from space." You can read more on WestJet's dedicated website.