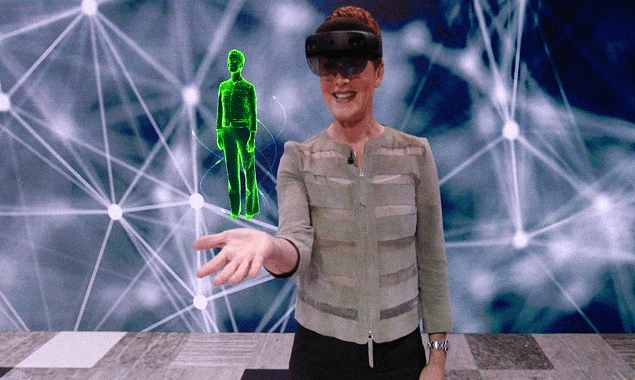 01 Aug

Your Digital Twin as a Translator

At the Microsoft Inspire conference in Las Vegas, Microsoft introduced a technology that translates the speaker's speech into a different language and interpreted by speaker's digital twin as hologram.

The speaker's digital twin was previously created by scanning. Later, with the technology developed by Microsoft, translated speech was spoken in Japanese with speaker-specific tone and intonation. The digital twin was able to make gestures and facial expressions during this interpretation. This impressive demo is not yet available to end users, but may have an impact that could change our lives in the future.