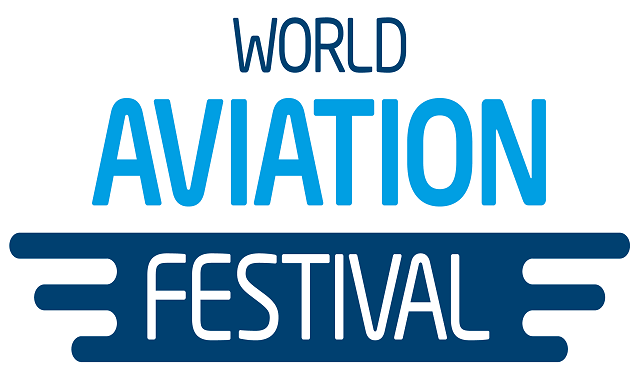 World Aviation Festival
November 2022
In October, one of the major aviation festivals that is known as the "World Aviation Festival" took place in Amsterdam. Many new findings in the aviation sector were the focus of the event. In the seminars, conferences, panels, and workshops, some main topics were discussed such as:
What will happen in the aviation sector after the pandemic? What precautions can be taken with the help of technology?
How should be human resources formed in the aviation sector? What is the importance?
What kind of actions can be taken in terms of carbon emissions in aviation after the recession period in Europe ends?
How crypto, nft, and metaverse technologies will be implemented into aviation loyalty programs?
How should aviation corporations carry out innovation in the sector?
How should the funds for technology firms be set up?
How should be information sharing carried out between airports and airlines?
Also, leading aviation firms, airports, and travel technology agencies mentioned their projects. Topics such as passenger experience, information technologies, digital transformation, loyalty, marketing, operation, communication, etc. were included.
Some examples of applications;
Southwest Business Assist
Air France: Supporting Passenger Connections using Digital Mapping
Zurich Airport: Personalised App
Air New Zealand: Digital Experience
Aegan: Customer Emotion Detection
Singapur: Kris E-shop
KLM Digital Tools
AirBaltic: NFT
Some news from the festival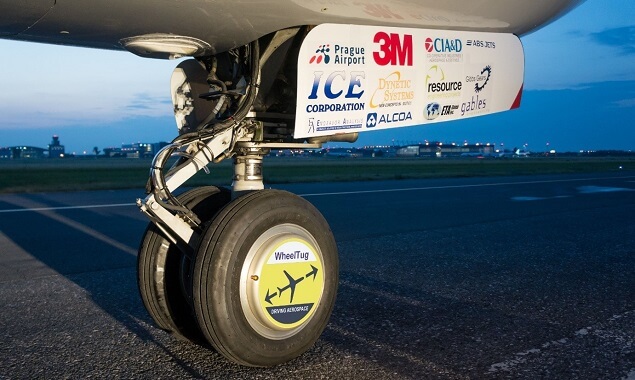 A new taxiing technology called "Wheeltug", which works with electricity was announced. Wheeling makes it possible for planes to carry out pushback operations by themselves without the need of using separate pushback tugs.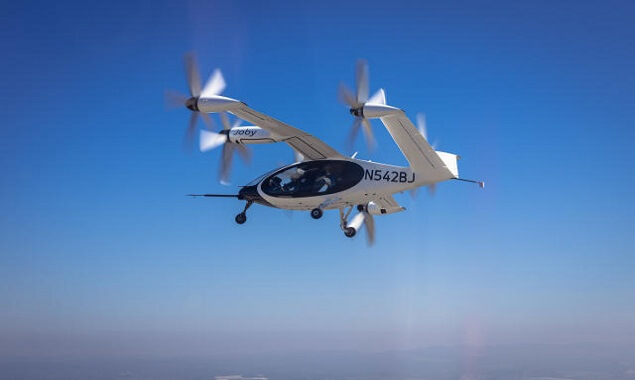 Delta Airlines invests in eVTOL Flying Taxi trend
Delta Airlines announced it has invested 60 Million Dollars into Joby Aviation. Joby Aviation happened to be the last competitor that invested in an eVTOL (electric vertical take-off and landing) corporation. Previously American Airlines invested in Vertical Aerospace, and united Airlines invested in Eve Air Mobility for eVTOL aircraft. Delta Airlines aims to increase the funding to 200 Million Dollars.
Joby Aviation was founded in 2009 in California, they work on producing electric aircraft. Joby Aviation managed to receive funding from NASA in 2012, Toyota in 2019, and Uber in 2020. Also, Joby is the first corporate to have received commercial flight approval from US Air Force.
Delta Airlines aims to use eVTOL technology for "home-to-airport" transportation service with initial rollouts in New York and Los Angeles. Joby's system will be integrated into Delta Airlines' ticket system to enable customers to buy home-to-transport services directly. The total time to get from the vertiport will be reduced to as low as 10 minutes. eVTOL offers the solution of providing traffic-free transportation, as well as being green, quiet, and fast.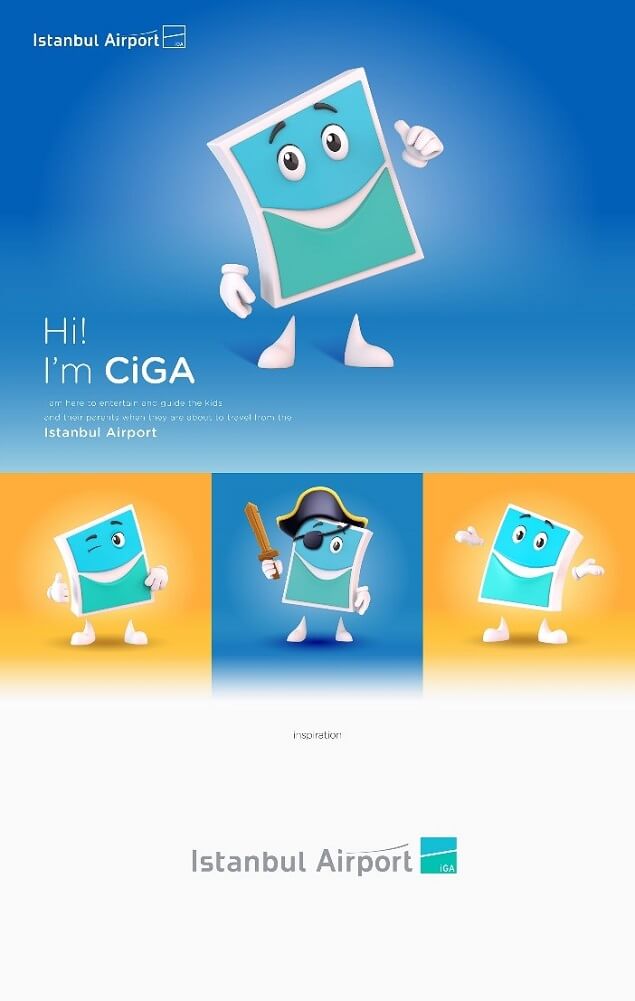 Augmented Reality at IGA
Last month, IGA was chosen as the best airport in the world by Conde Nast Traveller magazine. Even though it was built and become operative in 2018, it served more than 57.6 million in the first 9 months. One of the outstanding features of IGA happened to be its augmented reality project. In the IGA application on mobile phones, a character named CIGA serves the purpose of being a guide around IGA airport. CIGA assists by informing visitors about special discounts. IGA aims to enhance the time that visitors spend at the airport by providing a unique experience. IGA aims to be the most technologically advanced airport in the future.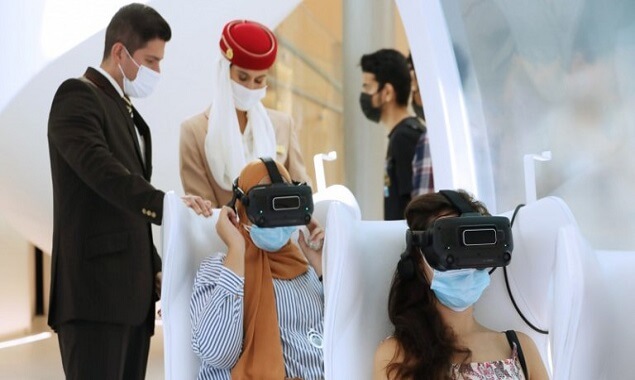 Emirates is in Metaverse
Emirates employed a high amount of cabin crew members due to the increase in the traveling sector. It found a solution to educating new members. Emirates' COO announced that a simulation of scenarios to train employees will take place at Metaverse. 4000 crew members will undergo training at Metaverse in a simulated aircraft. They will be trained in the areas of evacuation, first aid, and emergency landing. Metaverse training will be complementary to the technical education received. In the future Emirates aims to incorporate NFT and metaverse experiences into duty-free shopping, seat selection, hotel selection, and airport tours for passengers.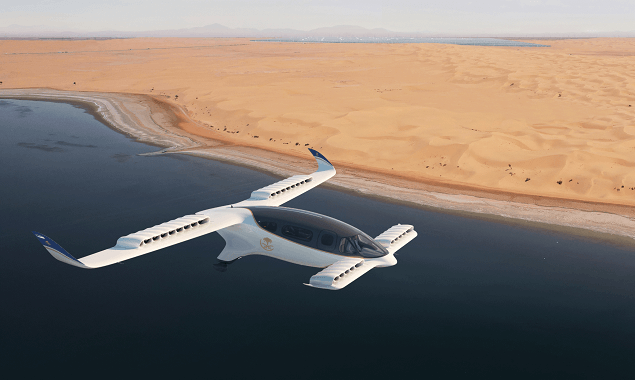 Saudia to buy eVTOL aircraft from Lilium
Germany-based eVTOL production and development firm Lilium agreed with Saudi to bring eVTOL vehicles to Saudi Arabia. A nationwide web will be implemented across Saudi Arabia to transport business-class passengers from one point to another. At first, 100 aircraft will be bought followed by a certification and legalization process. Saudia happened to be the first corporation to bring Lilium aircraft to the Middle East.