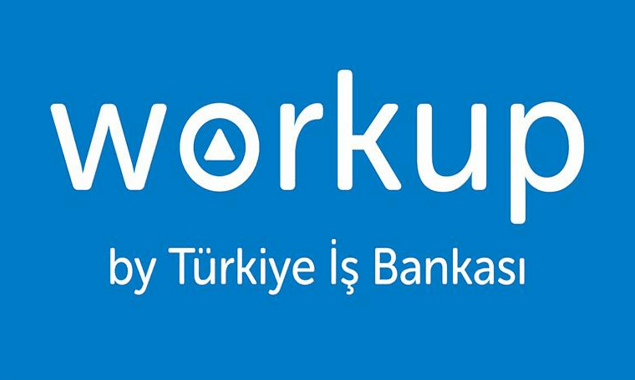 25 Aug

Workup 7th Batch Startups

The 7th batch of the Workup Startup Program run by Kolektif House, of which İş Bank is the main supporter, starts with 18 new startups.
Workup 7th term startups;
Arvia: Software that allows you to easily add voice / video calls to websites and mobile applications.
Bakiyem.com: An initiative that offers online payment solutions to companies that want to receive payments from their customers quickly and at low costs.
Bobu: The software that quickly converts books and magazines for children into mobile applications without coding.
Chatterbox: Personalized chatbot software that improves the customer reach experience of brands before and after sales.
Emoty.AI: An artificial intelligence-supported initiative that generates insight by making mood analysis.
E-playout: A platform that brings together e-sports players and teams who want to improve themselves with professional / experienced e-sports players and coaches where they can get training.
Evimdekipsikolog: A digital platform that provides expert support that is accessible anywhere, easy and cost-effective to those who want to get psychological counseling.
Huma Breath: A breathing exercise application that helps control the body and mind.
Innerjoy: Artificial intelligence-supported personal meditation application prepared with special topics for feelings and situations experienced in daily life.
Inspakt: The platform that enables printed documents such as forms and contracts to be digitalized and securely stored.
Nutzen Tech: An initiative that produces mobile unmanned aerial vehicles with the ability to instantly measure, record, display, process, map and classify air pollutant parameters.
Oreka: The marketplace that enables restaurants, patisseries, cafes and markets to deliver their lost food to consumers with a discount rate of 50 percent or more compared to the list prices.
Pirahas: An integrated management tool for businesses selling on Amazon.
Plastic Move: An enterprise that produces bioplastic raw materials from stale bread.
Popupsmart: Software that enables easy pop-up campaigns for websites.
TRIWI: A wearable technology initiative integrated with a mobile application that enables women to control their breast health and track changes.
Tuvis AI: Image processing initiative for textile industry-focused fabric defect recognition and process optimization.
Tinc.io: Cloud computing solution that can turn any computer into a powerful gaming computer or workstation.