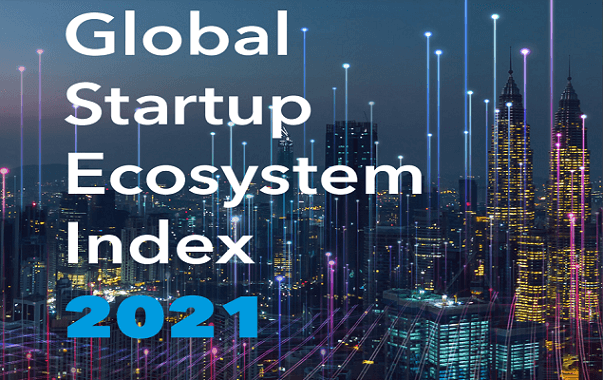 04 Aug

The Global Startup Ecosystem Index Report

The Global Startup Ecosystem Index Report was published by StartupBlink

The Global Startup Ecosystem Index was created using hundreds of thousands of data points, taking into account dozens of parameters. The index, which has been regularly updated since 2013, is used by the startup ecosystem, which includes hundreds of thousands of startup founders and thousands of companies every year.

The report, published this year, comes to the fore with several new analyzes.

One of the new analyzes is to rank the Startup Ecosystem according to performance in certain sectors such as Fintech, E-commerce and Retail Technology, Education Technology.

The report highlights entrepreneurial ecosystems with some success criteria:
Cities with startup ecosystems that are among the top thousand ecosystems in the world
Outstanding ecosystems in Unicorn and Pantheon production
Countries that spread innovation across the country and have successful ecosystems relative to population
You can review the report for details.