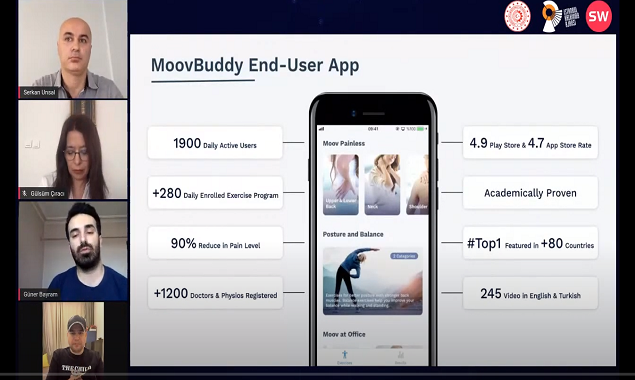 Startupswatch Ecosystem Activities Continue
April 2020
Many investors and corporate company representatives took part in the Growth Stars Online Demoday event organized by Startupswatch, where the 10 startups that made the most growth during the coronavirus outbreak were presented.
In the program, especially in the field of health and education, 10 startups made their presentations as 5 minutes of presentation and 2 minutes of questions and answers.
Another online event of Startupswatch included current information and analysis on the startup ecosystem for the first quarter of 2020.
We can list the notes that stood out in the event, which is closely followed by the people in the ecosystem, as follows.
Covid-19 has not affected investments negatively yet
In the first quarter of 2020, $ 19.8 million was invested in startups
The first highlight of the first quarter was Amazon's Datarow acquisition
You can reach the Turkey Startup Ecosystem Report 2020 by clicking on discover.