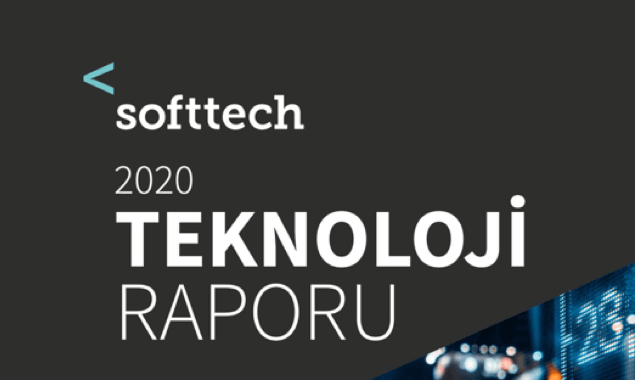 01 Feb

Softtech Published 2020 Technology Report

Softtech recently published its report that is shedding light on the future of technology.

The report, whose main purpose is to reveal the impact of technology trends and to evaluate the usage areas, includes information and evaluations on many areas, from artificial intelligence to augmented reality, from payment technologies to blockchain.

In this comprehensive report, you can see the developments regarding all trending technologies. You can access the report by clicking the discover button.