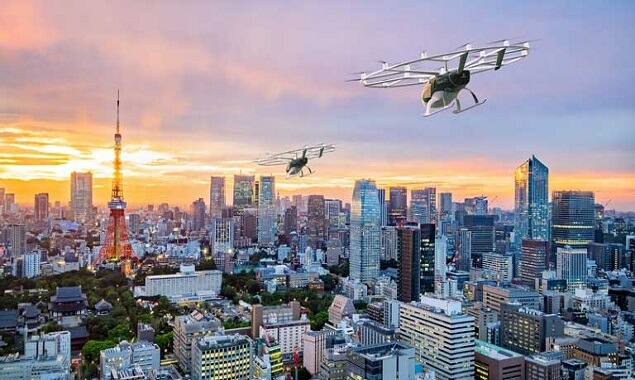 05 Oct

Next Generation Air Transportation

Japan Airlines (JAL) partners with Volocopter to develop and launch air mobility services in Japan.

Japan Airlines (JAL) and Volocopter GmbH have entered into a new cooperation agreement to promote the development of the urban air mobility industry for next generation passenger and cargo air transportation.

In February 2020, Japan Airlines Innovation Fund invested in Volocopter with the aim to jointly explore business opportunities for air mobility services, specifically Volocopter's eVTOL (electric vertical take-off and landing aircraft) technology in Japan.

The agreement outlines that Volocopter and JAL work on permanent sustainable commercial operations of air taxis in Japan. By establishing local partnerships, jointly approaching Japanese cities and prefectures and working on market demand and social acceptance, JAL and Volocopter will prepare for commercial launch in Japan within the next three years.