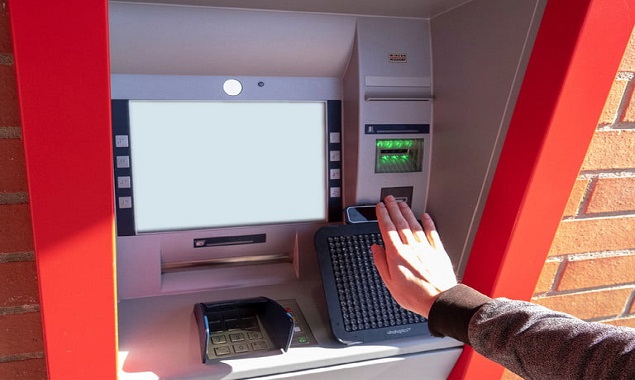 01 May

New Generation Braille Alphabet

As you know Braille alphabet helps blind people approximately 200 years. The study came from Germany will be the 21st century version of Braille alphabet.

In todays that is important to not contact to environment, researchers explained a system which provides blind people can read Braille without touching anywhere. The system that creates perceptible tactile waves in the air by modulating ultrasonic waves to enable people to read the Braille alphabet without contact, can be used in many points, especially ATMs.