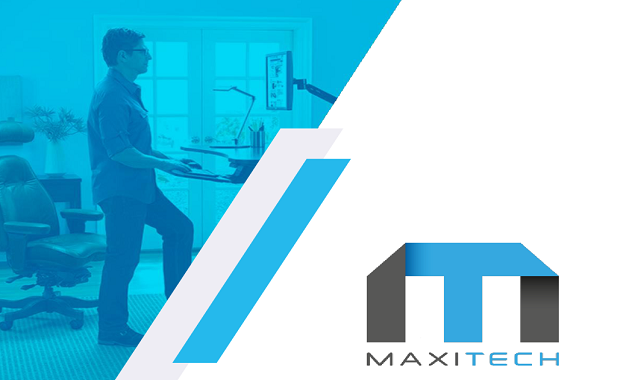 Maxitech Remote Working Report
March 2020
Many of our friends continue their work from home as part of the measures taken against the Covid-19 (Coronavirus) outbreak. It is important that we continue our work completely and adapt quickly to the new working order.
For this reason, we wanted to share with you the Remote Working Report prepared by Maxitech, our business partners.
In the report that addresses the issue of working remotely from different points;
The effect of remote working culture on productivity
Problems and prejudices about remote work
Communication and collaboration
Contribution and importance of tools and equipment
Company and employee culture
You can find information on many topics, such as.