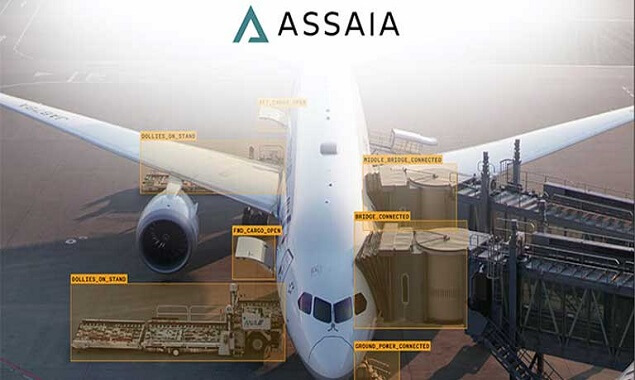 JFK Airport Uses Artificial Intelligence for Airport Operations: Apron AI
January 2022
JFKIAT, the operator of Terminal 4 at John F. Kennedy International Airport, has announced a new partnership with Assaia International AG, to launch the ApronAI Turnaround Control solution.
JFK Airport uses artificial intelligence technology to provide oversight of air operations, improving time performance, security and return transparency. The artificial intelligence technology used will warn of deviations from standard operating procedures, helping to identify and prevent situations that could lead to potential delays or incidents. Computer vision will capture turnaround activities in real-time, using video streams, and will serve as a single source of operational data for the entire terminal community.
"In response to the COVID-19 pandemic, we have continued to transform T4's digital ecosystem with enhanced technologies, with a focus on improving the passenger experience. This new solution will not only optimise operations and our work with our business partners, but will also help us to ensure a first-class customer experience at T4." said Roel Huinink, President and CEO of JFKIAT.
In addition to bringing efficiency and transparency to airside operations, Assaia's ApronAI technology will also contribute to JFKIAT's sustainability initiatives at T4. JFKIAT, which has deeply ingrained sustainability into the core of its business, is implementing this technology as its latest move to integrate Terminal 4's environmentally friendly culture across its airside operations. The system will also identify excessive usage of the auxiliary power unit (APU) in a push to lower CO2 emissions and improve air quality as well as noise levels.
"JFK Terminal 4 is an industry-leading air terminal committed to innovation, passenger's experience, and sustainability. Implementation of Assaia's ApronAI technology will help JFKIAT enhance airside operations, grow passenger's satisfaction and support its sustainability initiatives at T4." said Max Diez, CEO of Assaia.