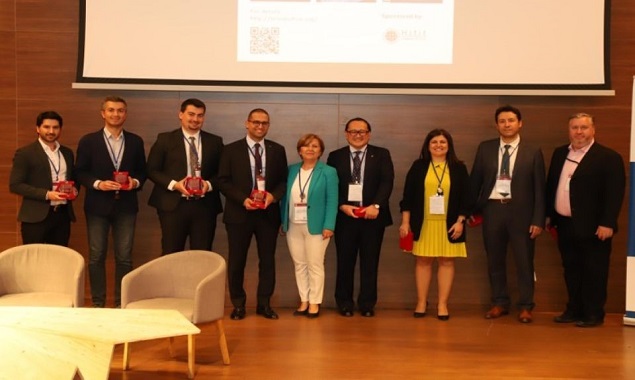 01 May

İstanbul HUB Seminar

The fifth of the Istanbul HUB Seminar, which focuses on the future of the aviation sector, was organized by the Faculty of Aviation and Aeronautical Sciences at Özyeğin University.

The future of the aviation sector and the technological developments that will guide the sector were examined in the 5th Istanbul HUB Seminar. The main theme of this year's event was, Latest Technology Trends in Aviation, where the industry's leading professionals, aviation experts, academics and students came together.

We made a presentation about the importance of the partnership between large companies and technology focused startups and the effects of the technologies offered by these partnerships on the passenger experience.