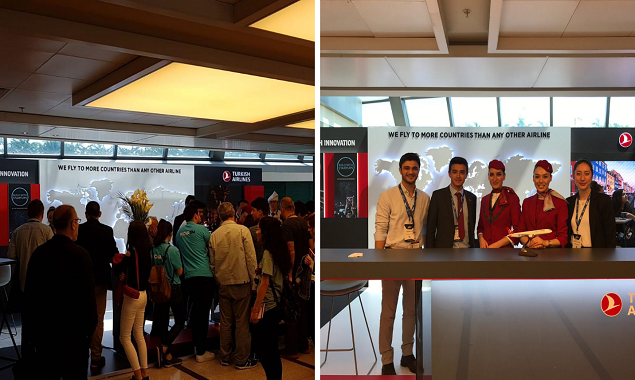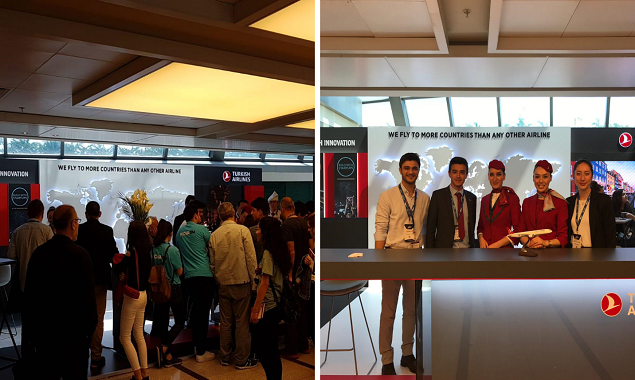 01 May

Innovation Week is Completed

T. C. Turkey Exporters Assembly by the 7th of this year in coordination with the Ministry of Commerce held Turkey Innovation Week; brought together all the stakeholders who touched innovation, from senior executives of global companies, to opinion leaders of innovation, from academics to students.

Turkey's most innovative and large corporate companies such as Turkish Airlines, TEB, Arcelik and Turkcell were strategic partners of the event. We set up a stand with Corporate Innovation team to express our innovation initiatives and R&D Center.