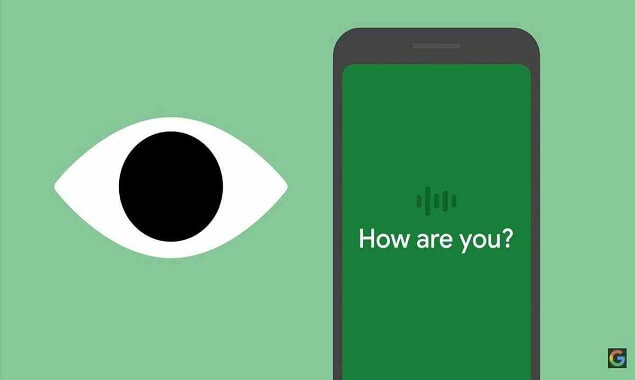 02 Dec

Google's New App for Eye-Assisted Speech: Look to Speak

Google provides diversity with the products it develops within the scope of the accessibility applications package it has developed. It supports its users with special accessibility needs with the Look to Speak application.

The Look to Speak application helps users communicate with people by selecting pre-prepared sentences using only their eyes. Thanks to the application, it is easy to meet the communication needs of users with disabilities in their daily lives.

With the help of the front camera, the correct patterns are detected among the sentences determined by following the eye movements of the users, and the selected sentences are voiced over the phone. Word patterns written by users beforehand can be rearranged according to needs and choices can be personalized. In addition, the sensitivity of eye movements can be adjusted by the users.

Serving in 18 different languages ​​for now, Look to Speak is offered to users free of charge from the Google Store.