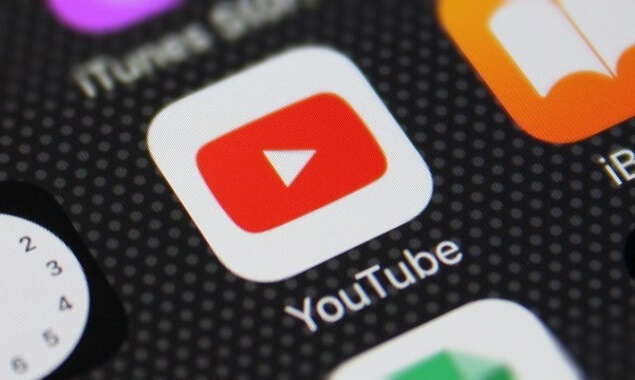 16 Jul

Google Brings Its AI-powered SmartReply Feature to YouTube

Google's SmartReply, the four-year-old, A.I.-based technology that helps suggest responses to messages in Gmail, Android's Messages, Play Developer Console and elsewhere, is now being made available to YouTube Creators.

For creators with a large YouTube following, responding to comments can be a time-consuming process. That's where SmartReply aims to help. Instead of manually typing out all their responses, creators will be able to instead click one of the suggested replies to respond to comments their viewers post.

At launch, SmartReply is being made available for both English and Spanish comments — and it's the first cross-lingual and character byte-based version of the technology, Google says.