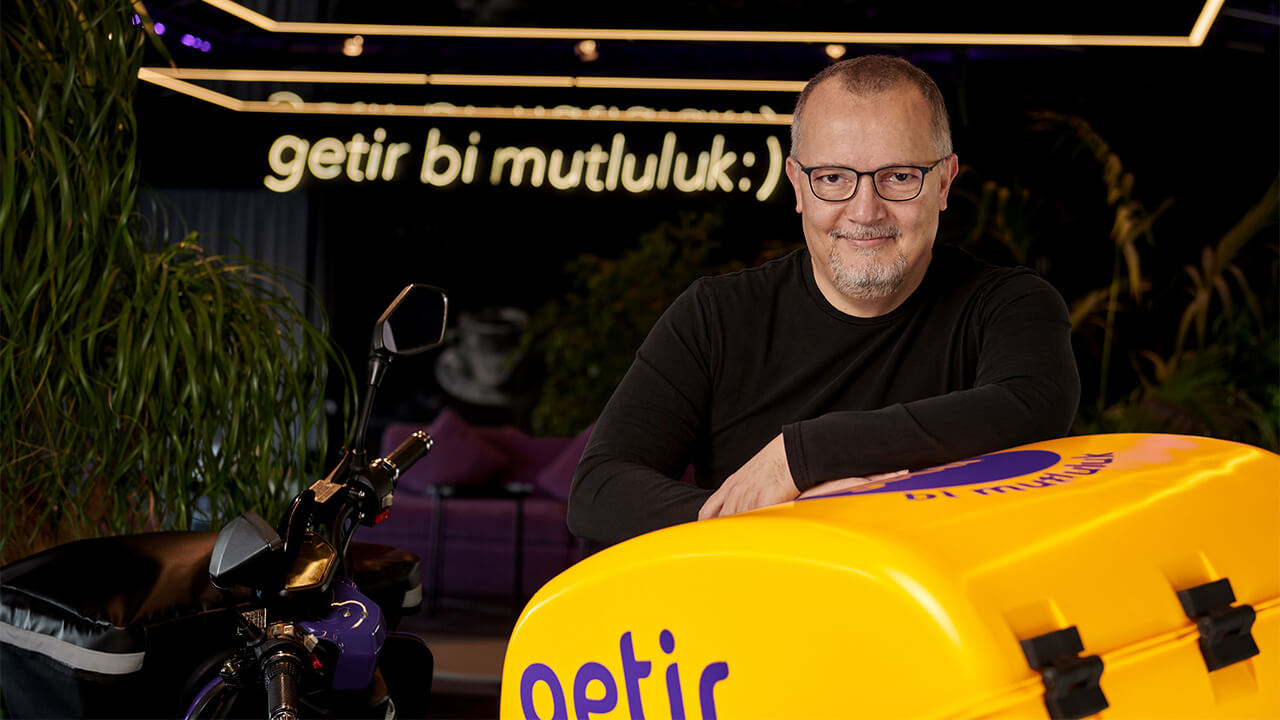 Getir Received $ 300 Million Investment
March 2021
Getir received $ 300 million in Investment from Sequoia Capital and Tiger Global with a valuation of $ 2.6 billion.
The first time in the world, Getir the delivery model of grocery products in an average of 10 minutes in 2015 reached a valuation of $ 2.6 billion with a new investment of 300 million dollars and succeeded in becoming a Unicorn in just 5.5 years.
Aiming to popularize the word is Getir"with five letters and two syllables" to the whole world, Getir is preparing to start its service in Germany, France and Holland, as well as London.
The technological enterprise Getir, which was founded with the idea of ​​delivering supermarket products in 10 minutes, which has not been done in the world before, completed its second investment round with 128 million dollars last January. Getir, which completed the third round in just two months, raised its valuation to $ 2.6 billion by receiving a new investment of $ 300 million from domestic and foreign funds. Getir became the first Turkish company to become Unicorn in as little as 5.5 years.
3 Destinations After London: Germany, France, the Netherlands
Getir that is Turkey's Unicorn, aims to increase the number of countries served. Germany, France and the Netherlands are among the targets of Getir, who made a rapid entry to London at the end of January after the investment made in the second round. Planning to start service in the first half of 2021 in new countries, Getir started to receive job applications to form strong teams.
Source: https://egirisim.com/2021/03/26/getir-2-6-milyar-dolar-degerleme-ile-sequoia-capital-ve-tiger-globaldan-300-milyon-dolar-yatirim-aldi/