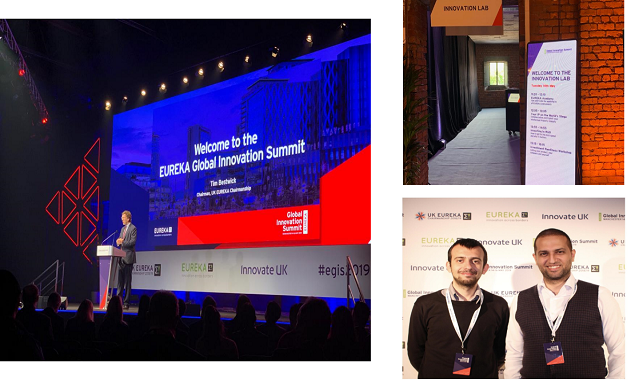 01 Jun

Eureka Global Innovation Summit 2019

We participated in EUREKA Global Innovation Summit 2019 which is one of the most important and biggest event of EUREKA organization in Manchester. More than 1000 B2B interviews were held in Egis2019 with more than 1000 participants from 64 countries. We also conducted B2B meetings with many people during the event.

If we talk briefly about the activities of the companies we interviewed, we can say solutions related to airport operations, mobile applications, predictive maintenance related to metal fatigue, artificial intelligence, autonomous vehicles, augmented and virtual reality and academic collaborations.