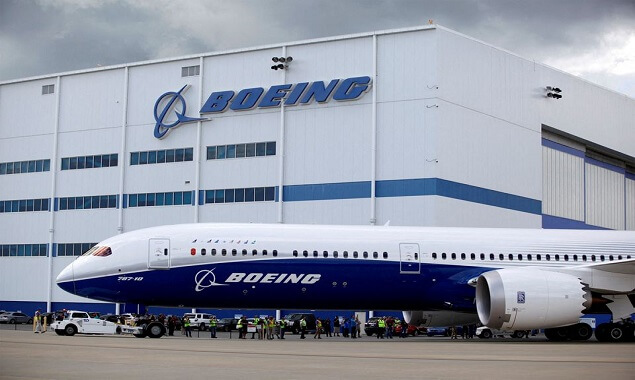 Boeing Prepares to Fly in the Metaverse Universe
January 2022
When Facebook changed the name of its umbrella company to Meta, the orientation to the metaverse universe, which has already started to attract attention, has increased even more. Sales began to be made in the metaverse, companies went to acquisitions and collaborations not to be late to step into the metaverse universe. Another step regarding the metaverse world came from Boeing.
Boeing has announced that it wants to produce its next aircraft in the metaverse. At this point, what Boeing will do for its next new aircraft is to create and connect the production system that can run virtual three-dimensional digital twin copies of the jet and simulations. Some scenarios of what will happen in Boeing's future factory to produce this technology are also shared. Accordingly, in Boeing's future factory, 3D engineering design will be combined with robots that can talk to each other. Technicians around the world will be connected by a $3,500-worth HoloLens headset made by Microsoft.
Greg Hyslop, Boeing's chief engineer, said that more than 70 percent of quality issues at Boeing are rooted in some sort of design issue.  Boeing believes such vehicles will be at the center of the launch of a new aircraft in as little as four or five years. It is thought that this plan of Boeing will be realized within 2 years.
But analysts say Boeing has repeatedly made similar promises for the digital revolution. There are those who are skeptical about Boeing's digital transformation. As an example, the technical problems in the military training jet Boeing 777X mini jumbo and T-7A RedHawk, which are also developed with digital tools are shown.  Teal Group analyst Richard Aboulafia says Boeing is emphasizing shareholder returns, but sacrificing engineering dominance and continuing to cut R&D spending.
To summarize, Boeing wants to go into production in the metaverse universe, but the company's past experiences show that we need to be a little more patient about what will actually happen in this regard.