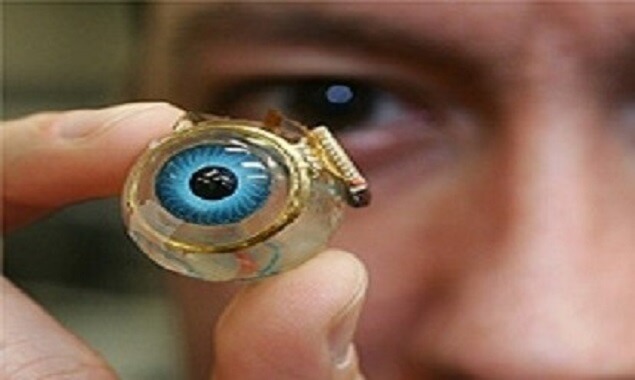 01 Oct

Bionic Eye

A team of researchers at Monash University in Melbourne, Australia, has built a bionic device that they say can restore vision to the blind through a brain implant.

The team is now preparing for what they claim will be the world's first human clinical trials of a bionic eye — and are asking for additional funding to eventually manufacture it on a global scale.

It's essentially the guts of a smartphone combined with brain-implanted micro electrodes, as TechCrunch reports. The "Gennaris bionic vision system," a project that's more than ten years in the making, bypasses damaged optic nerves to allow signals to be transmitted from the retina to the vision center of the brain.

The system is made up of a custom-designed headgear, which includes a camera and a wireless transmitter. A processor unit takes care of data crunching, while a set of tiles implanted inside the brain deliver the signals.