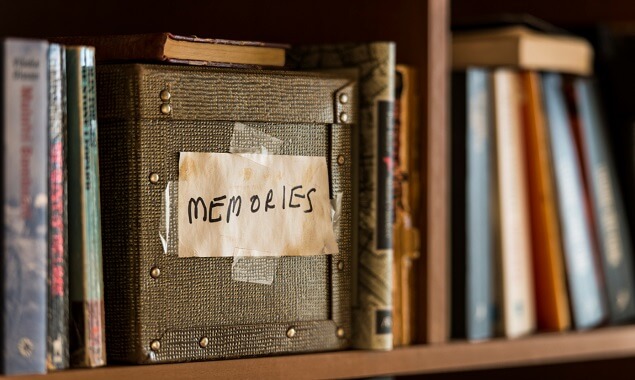 01 Oct

Artificial Intelligence Reminds

When it comes to pop culture, a company executive or history questions, most of us use Google as a memory crutch to recall information we can't always keep in our heads, but Google can't help you remember the name of your client's spouse or the great idea you came up with at a meeting the other day.

Enter Luther.AI, which purports to be Google for your memory by capturing and transcribing audio recordings, while using AI to deliver the right information from your virtual memory bank in the moment of another online conversation or via search.

Luther.AI's founders say the company is built on the premise that human memory is fallible, and that weakness limits our individual intelligence. The idea behind Luther.AI is to provide a tool to retain, recall and even augment our own brains.

It's a tall order, but the company's founders believe it's possible through the growing power of artificial intelligence and other technologies.

"It's made possible through a convergence of neuroscience, NLP and blockchain to deliver seamless in-the-moment recall. GPT-3 is built on the memories of the public internet, while Luther is built on the memories of your private self," company founder and CEO Suman Kanuganti told TechCrunch.