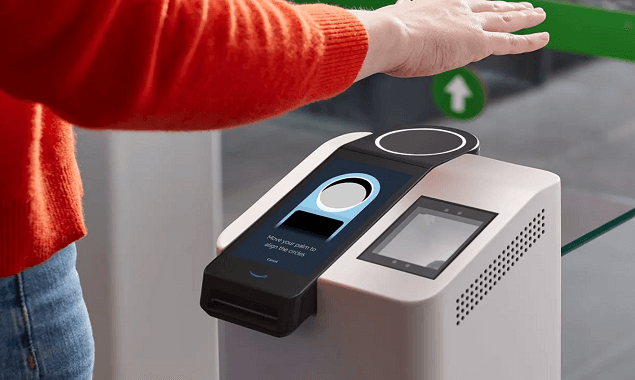 10 Nov

Amazon's Palm Reading

Earlier this week, Amazon unveiled Amazon One: new technology for its Amazon Go stores that lets shoppers pay for their groceries by scanning the palm of their hand. By analyzing the shape of your hand and the unique configuration of veins under your skin, Amazon says its technology can verify your identity the same way facial recognition does.

Although Amazon One will initially be used for payments only, it's clear the tech giant has much bigger ambitions for this hardware. In the future, it says, Amazon One could not only be used for shopping but as a replacement for tickets at music and sporting events, and as an alternative to your office keycard, letting you scan in with a swipe of your hand. In other words, Amazon One isn't a payment technology. It's an identity technology, and one that could give Amazon more reach into your life than ever before.