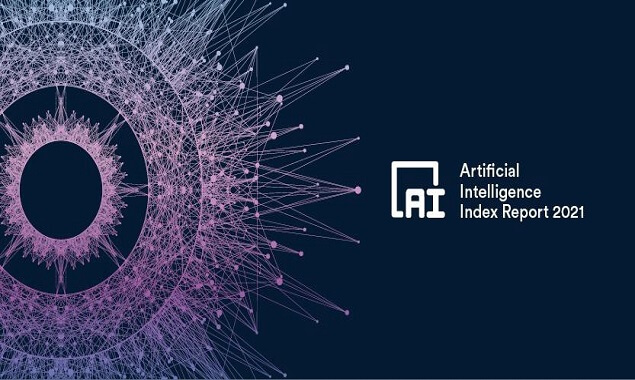 2021 AI Index Report
March 2021
This year, the amount of data included in Stanford University's Artificiall Intelligence Index report has been increased.
The rise of artificial intelligence in recent years does affect many areas of our lives, such as our economy, our ethical values, and our working life.
AI is set to shape global competitiveness over the coming decades, promising to grant early adopters a significant economic and strategic advantage.
The important headings included in the report are as follows;
The level reached by the artificial intelligence obtained from the produced data has made the difference with the reality incomprehensible.
Artificial intelligence investments in drug design and discovery increased 4.5 times compared to the previous year
Job postings in the field of artificial intelligence decreased compared to the previous year
China overtakes the US in AI journal citations
Surveillance technologies are fast, cheap, and increasingly ubiquitous
Undergraduate, graduate and course etc. of artificial intelligence. education reached 41.7%
Unfortunately, artificial intelligence did not reach the diversity of researchers in terms of both women and races worldwide.
32 countries have published their artificial intelligence strategies, 22 countries are developing and downloading