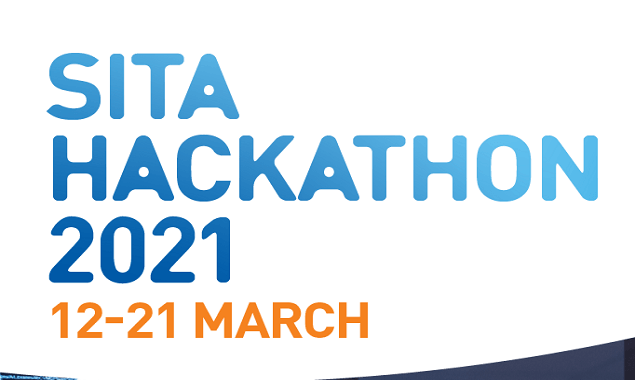 11 Mar

SITA Hackathon 2021

From 12-21 March 2021, SITA will be hosting a virtual API focused Hackathon where participants will form teams and work on creating prototypes that can help transform the air travel industry.

Participants will have access to mentors and workshops as well as the chance to win some exciting prizes. Residents from across Middle East, Indian Subcontinent, Africa and Turkey are eligible to participate.

Winners will receive monetary prizes, access to our APIs and support and mentorship from the SITA Team to further build and develop their products.