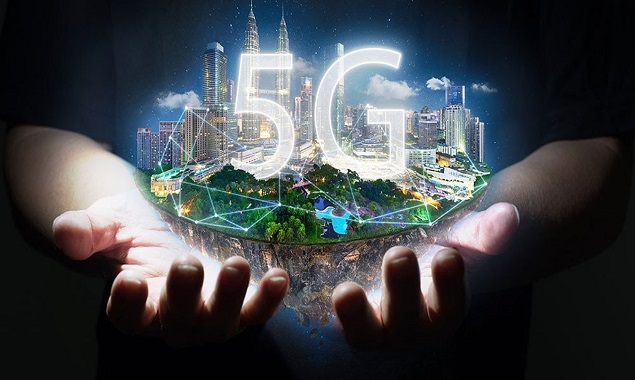 Ericsson Published 5G Mobility Report
June 2019
Ericsson, one of the leading companies on the 5G technology, recently published the Ericsson "Mobility Report 2019 ". The report includes many important information such as the future of 5G technology, the prevalence of technology in countries and the usage rates.
To summarize the highlights of the report.
Stating that the interest in 5G is rapidly increasing worldwide, Ericsson expects an extra 400 million mobile broadband subscriptions by the end of 2024 as a result of this interest, which has gained a very serious momentum in the early stage
By the end of 2024, 45 percent of the world's population is expected to be within 5G coverage. Also this percentage is expected to be higher, up to 65 percent, if 5G installation on LTE(4.5G) frequency bands becomes possible by frequency sharing technology
It is estimated that there will be more than 10 million 5G subscribers worldwide by the end of 2019 due to the increase in the number of 5G devices.