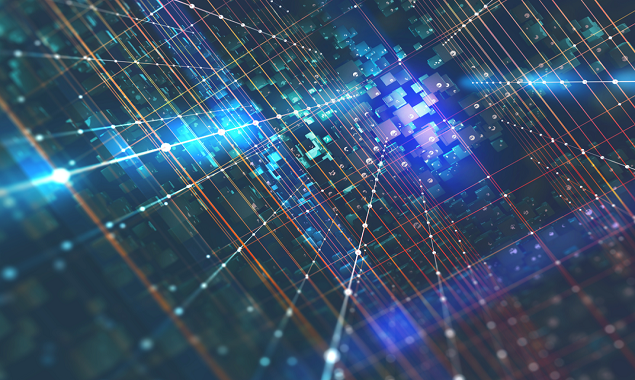 01 Jul

Emerging Technologies for the Future

The Top 10 Emerging Technologies 2019 Report prepared by the World Economic Forum addressed 10 emerging technologies. However, these 10 technologies are far from the ones that we are familiar with today and this report is unusual in this aspect.

One day when the technologies proposed in this report reach maturity:
Virtual trips can be made.
Live with humanoid (and animal) robots designed to socialize with humans.
A health revolution will be witnessed with a system to detect the source of the food poisoning outbreak in seconds.
Smaller devices can be produced with tiny lenses that pave the way for nano-imaging technologies.
The problem of environmental pollution will be eliminated with strong, biodegradable plastics that can now be recycled from useless plant waste.
DNA-based data storage systems to store huge amounts of information safely and much more will change our lives.
You can reach the details of the report from the discover button below to see the future from today.