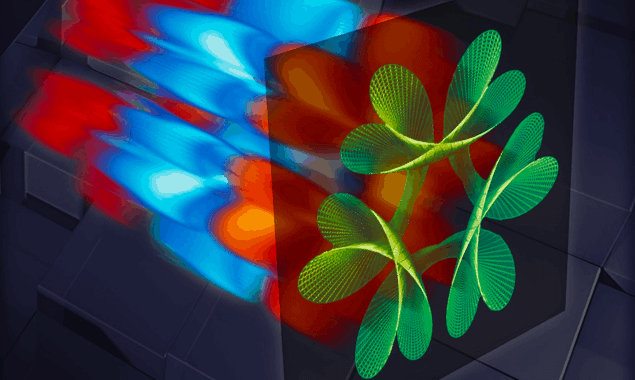 01 Feb

Capturing Invisible Details

In a news article published recently, professors of physics at Sussex University announced that it is possible to see invisible details in solid objects thanks to the camera they developed.

Researchers say that the camera, which can capture high-resolution images of the interior of solid objects using Terahertz (THz) radiation, may be used in many areas, especially health, in the future. This camera, thanks to THz radiation, can be used for paper, clothing, and plastic, just like X-rays do. it can penetrate the materials easily and without damage. In this way, it is possible to use it safely even in the most sensitive biological samples.